Here is your direct link to everything you want to know about finding and treating mold in your home, and other related information that you'll find really useful and interesting. Our topics will span mold inspection, mold remediation, and mold testing, as well as offer you helpful tips direct from our mold remediation specialists.
Our Recent Topics
09/2018
If you are dealing with any type of mold problem in your home today, it is important that you become familiar with what it means to take care of these issues as soon as possible. Because mold can cause a wide range of different health and medical problems...
Read More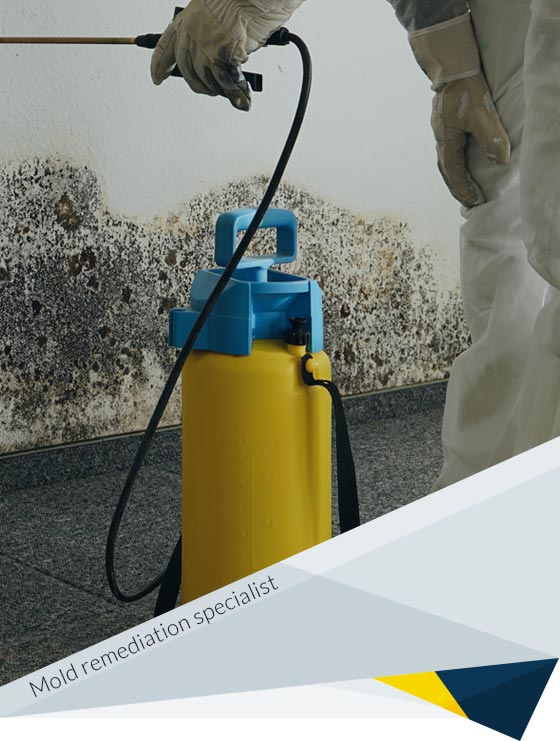 Send photos of your mold, get a fast estimate
Attach photos of your mold and we'll be in touch shortly with a pricing estimate.