What You Need to Know about Mold Remediation
If you are dealing with any type of mold problem in your home today, it is important that you become familiar with what it means to take care of these issues as soon as possible. Because mold can cause a wide range of different health and medical problems, you and your family need to know how to protect yourselves. One of the essential parts of ensuring the family does not have to deal with these issues is getting the information that is needed to resolve it quickly. Here are some answers to common questions and concerns that relate directly to mold remediation and their accompanying services.
What Does it Mean to Remediate Mold?
When you invite a certified professional into your home to perform mold remediation services, you can expect the team that enters in to perform a wide range of different services for you. Typically, the procedures that they will follow usually include the following:
Mold removal
Mold cleaning
Mold sanitizing
Mold demolition
Mold preventive services
All of which are designed to ensure that every aspect of the mold in your home is completely removed and treated so that it will not spread or return. One of their main goals is to ensure every part of the home will be left without any trace of the mold that contaminates the surfaces and even the walls and floors of the home. So, their job is to do a thorough mold inspection before starting the job. Hiring certified professionals who are trained in wearing the appropriate gear to protect themselves from the hazards of dealing with black mold and any other things that will help to get rid of these mold problems completely.
How to remediate Mold Your Self
Before mold can become a huge problem that spread around your home's surfaces, you need to know what you can do yourself. As a general rule, some homeowners may work on solving the typical light mold problems by using all natural solutions to remove and kill the mold. For instance, some people recommend using a solution of vinegar, water, and baking soda to kill the mold naturally from the surfaces in which it exists. By spraying this mixture on the mold that you identify, and letting it sit for a while before removing it with a damp cloth, you can begin to remove the mold from their bathroom tubs, floors, etc. However, before you decide to do this process yourself, you should know more before dealing with black mold in the house. For example, you should always begin by finding out who can help you get rid of mold by mold testing and mold inspection. This is especially the case if you do not know if the mold is the type that's very dangerous to your family's health. Specifically, the type that is referred to as black mold since it is one of the most hazardous.
How Dangerous is Black Mold?
First of all, there are several topics of discussion that needs to be addressed. For instance, how dangerous is black mold? What are the symptoms of black mold? Who can get rid of mold? Also, who should homeowners call for mold removal or black mold remediation services? Since mold remediation professionals are trained specifically for mold removal services and getting rid of this problem permanently, you need to know why you need to react quickly to take care of these issues.
That said, here are a few symptoms that your family can experience if the mold is not removed quickly and appropriately from your home.
Chronic coughing
Sneezing
Irritated eyes
Rashes
Chronic fatigue
Persistent headaches
Black mold poisoning
Each of which is some of the more common symptoms that can affect both the children and the adults in the home. So, you need to know everything that you can about mold problems in the home and why a certified professional mold remediation services' help is a must and not a luxury.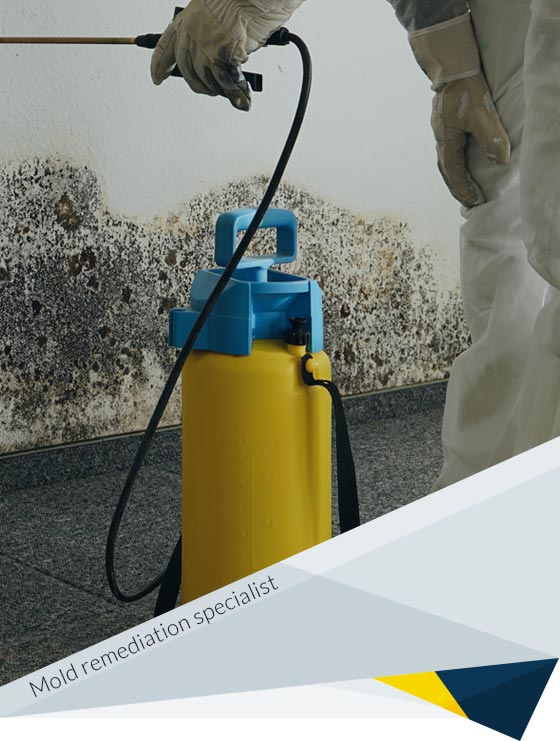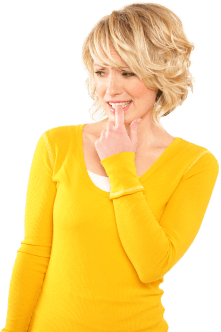 Is
Mold
Affecting Your Health?
Learn More

Send photos of your mold, get a fast estimate
Attach photos of your mold and we'll be in touch shortly with a pricing estimate.