mold remediation
PROFESSIONAL MOLD REMOVAL SOLUTIONS
When you want to get rid of a mold problem, you need someone up to the challenge, with the certified training and experience to take care of mold removal safely and completely.
Mold remediation specialists at FDP Mold Remediation will be in charge of all the work done on your property, from start to finish. We are IICRC certified for Mold Remediation and Water Damage Restoration, so we can fix whatever your property needs.
You can get everything back to normal, and sooner than you might think possible.
Call now - we'll take care of the rest.
What Happens During Mold Remediation
Every job is different, but likely includes:
Planning - The work is planned out in detail before we start, exactly as we do with our mold inspection.
Preparation - Just like a painter uses drop cloths, we prepare the work area so mold will be contained while we work.
Getting rid of the Mold - depending on your situation, the work required may include:

Improving air quality by way of HEPA filtering for airborne mold spores.
Replacing porous materials that can't be cleaned of mold.
Cleaning of nonporous materials.
Antimicrobial treatment to kill remaining mold that can't be seen.

Reconstruction as required by a licensed contractor.
Throughout the mold remediation process, we focus first and foremost on health and safety, while minimizing disruptions in every way possible.
Before Remediation Starts
We also offer the following related services, as they are essential for initial remediation planning:
Service areas
FDP Mold Remediation provides professional mold remediation service to both residential and commercial clients across District of Columbia, Maryland, Virginia, and New Jersey. You can find all our service locations on this page.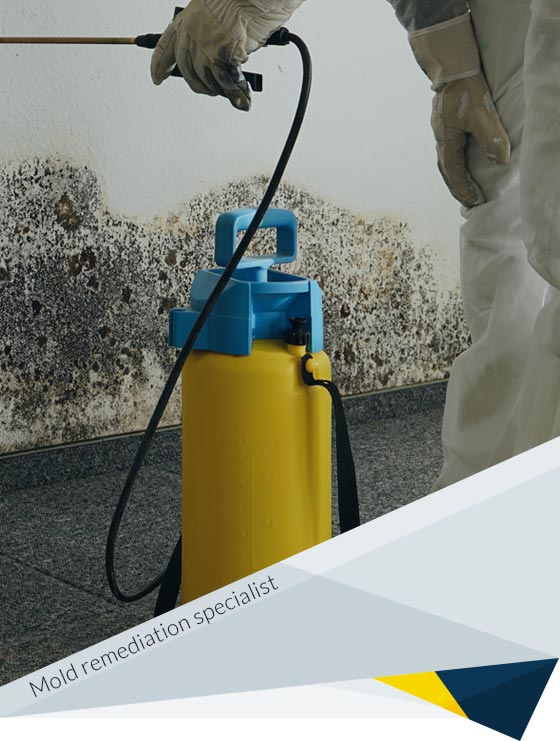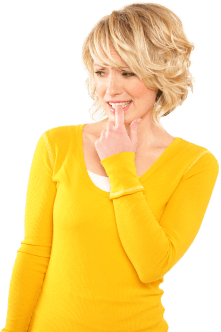 Is
Mold
Affecting Your Health?
Learn More

Send photos of your mold, get a fast estimate
Attach photos of your mold and we'll be in touch shortly with a pricing estimate.