Our service prices
EXPERTISE IS PRICELESS
There are some things in life you can take care of yourself. For other things, it's better to rely on an experienced professional.
Not all mold problems require a specialist, but when you do, it's nice to know that our mold remediation specialists are just a phone call away. Whether you need a mold inspection, mold testing or are looking to treat mold right away, FDP Mold Remediation takes a methodical, step by step approach to protect your property, safeguard your health, and finally take care of the problem.
Need an Estimate?
Ask for a free phone consultation with one of our mold remediation experts. For detailed estimates, please schedule a mold inspection.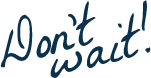 Mold Inspection
Get a detailed written estimate, based on a careful assessment of what will really be required for a complete remediation of your mold problem. No guesswork and no later surprises. Get the information you need, provided by a licensed, certified mold remediation specialist.
Fee for service: $149
Mold Testing
Mold testing can let you know if you have a mold problem or not if you are not sure, and can officially document it for you if you need proof.
Fee for service: $395
Includes collecting two samples (control and mold sample), independent lab testing and a report of testing results. Additional samples can be collected and tested for $95 per sample.
Mold Remediation
With mold remediation, there is a big difference between good and good enough. We don't cut corners, and we do the work that is required at industry standard prices. You get a complete mold remediation, and with it complete peace of mind.
For more details, call us and consult with one of our mold remediation specialists.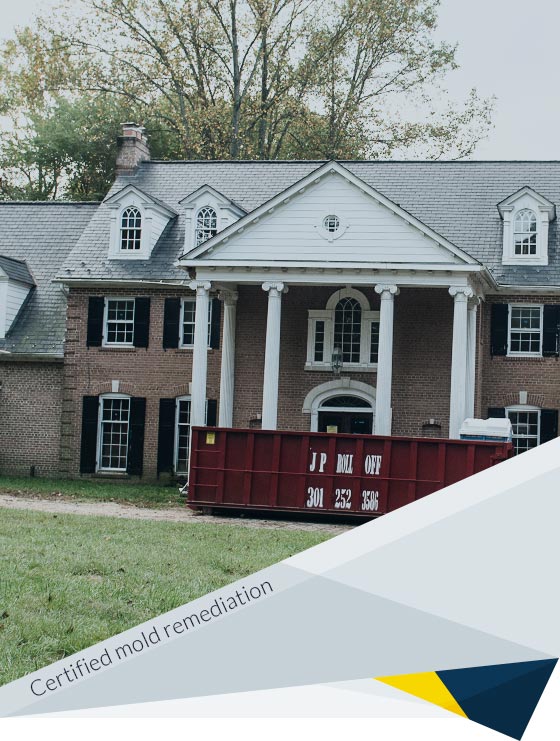 Your satisfaction is guaranteed on every job.
4.8
Great Reputation!
Customer service and fair price
highly rated by our happy customers
When I found mold in our basement a week ago, I was worried about who I could find to take care of it. Luckily, I called FDP Mold Remediation, and they handled everything. Thanks Greg! You're the best!
- Nora C. -


Send photos of your mold, get a fast estimate
Attach photos of your mold and we'll be in touch shortly with a pricing estimate.