How Can Mold Affect Your Mental Health?
Scientists have proven that exposure to mold can result in physical ailments. Inhaling mold spores leads to respiratory symptoms and skin ailments as the immune system responds to this biological threat. However, the link between mold exposure and mental health remains largely unexplored.
Linking poor mental health and mold exposure proves an ongoing challenge for many researchers. Much remains unknown about the brain, including mental health issues. The task of connecting mold and declining mental health requires weeding out other environmental factors, which isn't always possible.
The question remains: how can mold affect your mental health?
What are the symptoms of mold exposure and how can they affect mental health?
According to the Mayo Clinic, basic symptoms related to mold exposure include:
Sneezing
Coughing
Stuffy nose
Watery eyes
Dry skin
itching
The Environmental Protection Agency (EPA) reports that "Research on mold and health effects is ongoing." We don't fully understand how mold can affect the brain, at least until we can demonstrate specifically that mold causes issues such as anxiety and depression. The connections between physical health and mental health, however, are hard to ignore.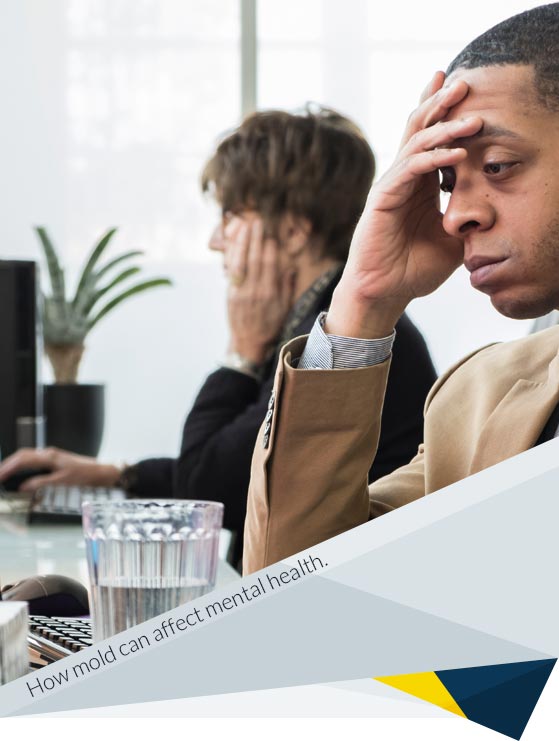 Need An Estimate?
Ask for a free phone consultation with one of our mold remediation experts. For detailed estimates.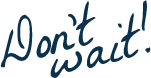 Your satisfaction is guaranteed on every job.